Fur, Feathers or Fins.......

​
Wild Game Cook-off
Ok, you bagged it; BUT, UHH, can you cook it?​ Prove it
​
Come cook your best Dish
Saturday, June 4th, 2022

​ The thrill of the Hunt is followed by the joy of Cooking and inviting friends over ​to ​share your bounty
​.... you know kind of a party!

​
Who is...the best...wild game cook?
Get your camp kitchen rocking; shake those pots and pans!!!
​ Well, get your wildgame on!!​
​​Don't let your wild game sit in the freezer; Come on out and prove that your camp​cooking skills are the best!
​ Bring along friends and while the judges are at work let your friends decide which
​​
dish deserves the Title of
​"Taster's Choice Award" and bragging rights!


First Place in each category (Fur, Feathers or Fins), ​Tasters' Choice


​(the choice of purchased votes of tasters), and Judges' Overall Choice to be awarded!

BUT​
If you'd rather just taste......
​be here at about 3:00 PM because $5.00 allows
​you to try it all and vote for your favorite dish.​​​
Click HERE
to print out your entry form and competition rules.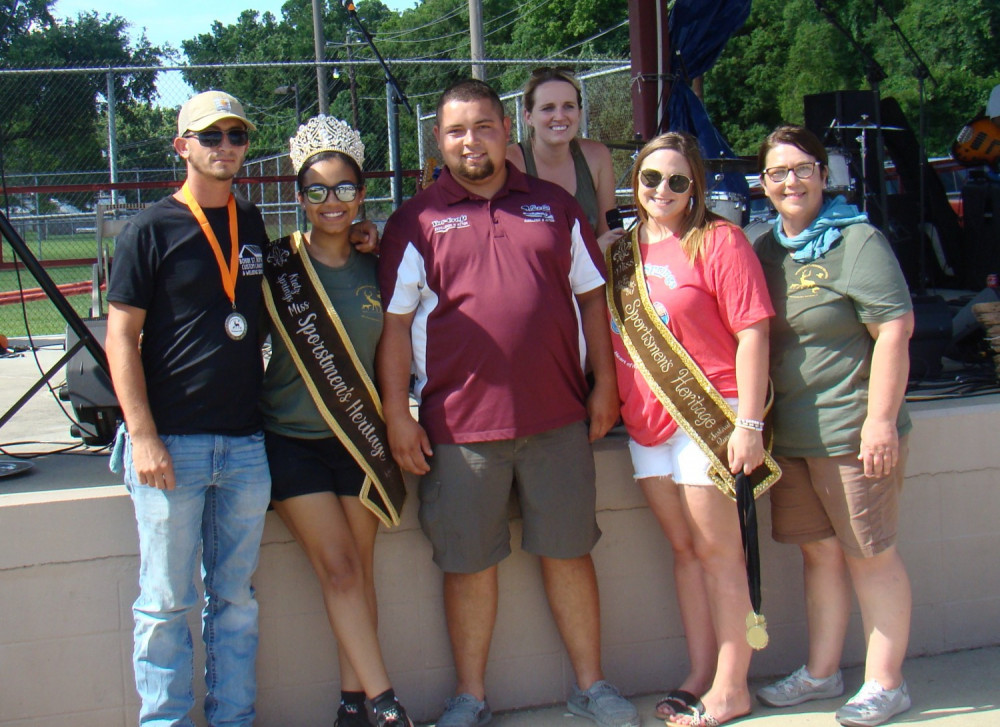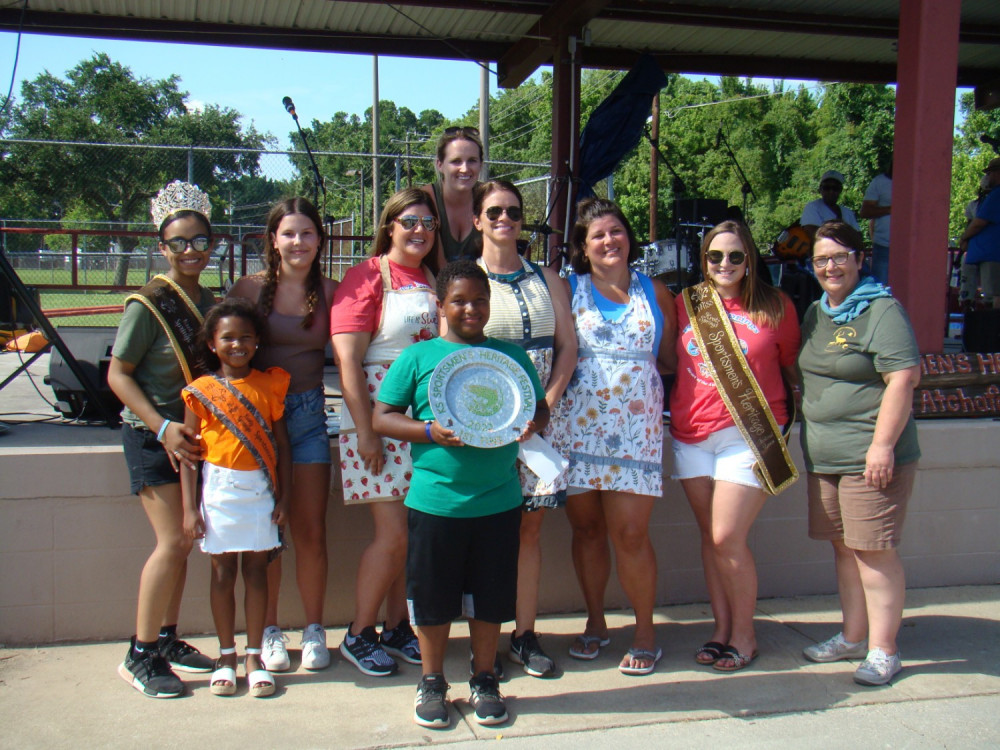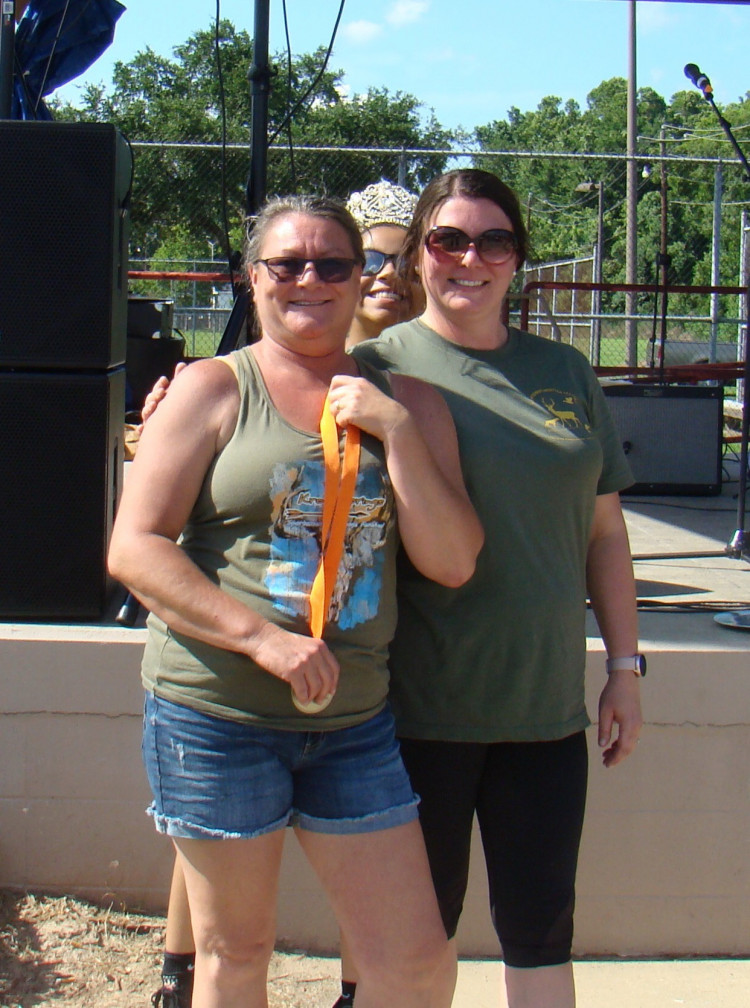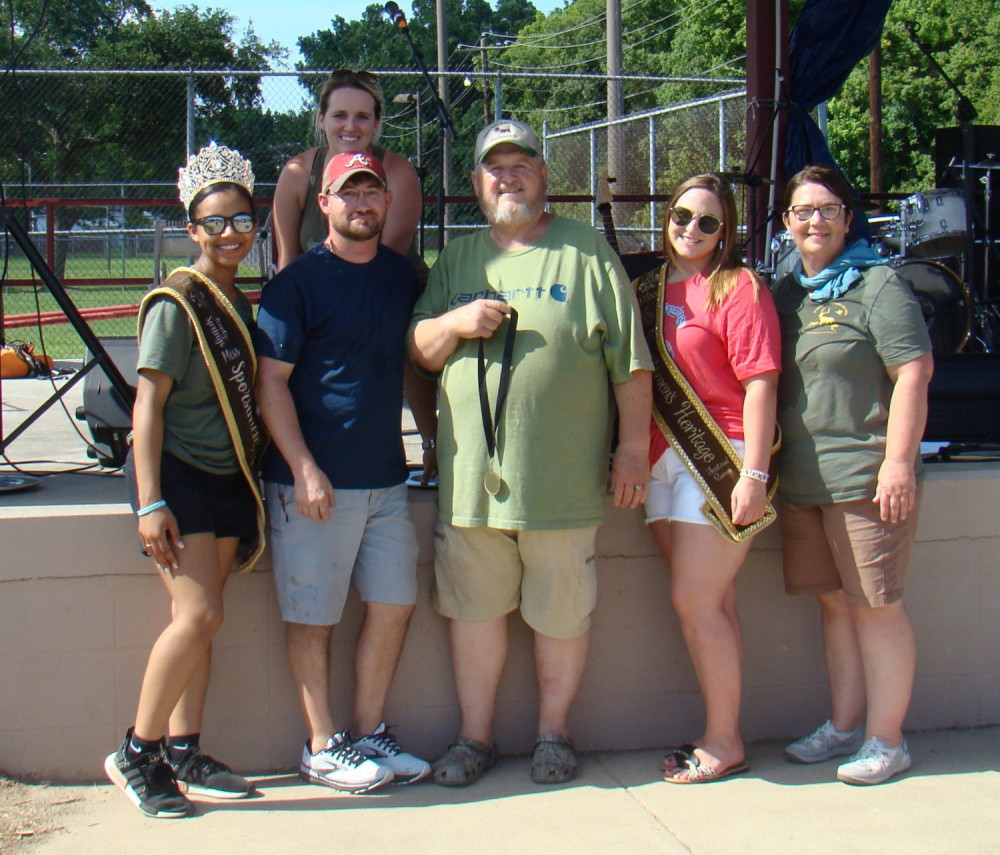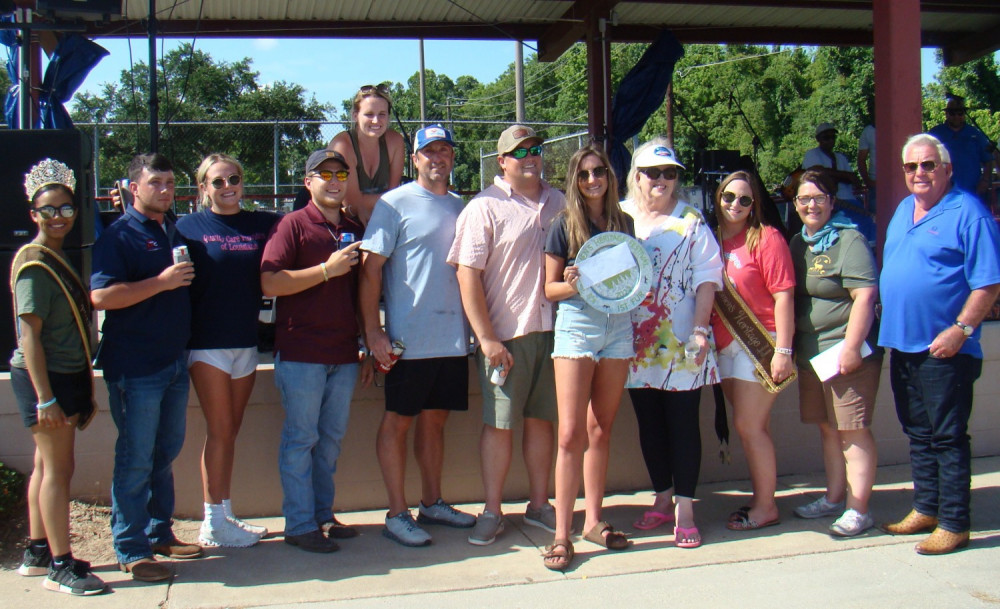 1st Place (Fur)
sponsored by
Quality Care Providers
Leigh Ardoin and Daniel Ardoin​
Venison Smash Burgers​
2nd Place (Fur) Sponsored by Cajun Corner Cafe'
Jaylynn & Chris Kaiser and Jada Snyder​
Deer Gravy​
3rd Place ( Fur)
Ray & Cheryl Duplechain
Wild Pork and Deer Chili​​
The photographer missed the picture.
Could you send us one?​​
They rocked the COOK-OFF! Our most heart felt thank you to all ​​of the
​wonderful cooks who participated in the Fur, Feathers or Fins cook-off
for 2022! You were all awesome! Walking around to check everyone out was impossible this year so we didn't get many candid shots of the cooking. (if you got some send them to us at ardoin4@bellsouth.net)​ What we did see was a gathering at each tent/canopy of wonderful families and friends gathered to visit and cook; an exact mirror image of the heritage we all share in cooking and going to camp - the love and support of family and friends as we do that thing we do so well in the heart of the Atchafalaya basin - hunt and fish and cook!

again,thank you ! the KSSHF Association​​
1st (Feathers).
​Maycee Hebert and Avery Aymond

with

Geralyn Rozas and Renee Aymond
BBQ Duck Breast wrapped in Bacon
​topped with Pepper Jelly
​​
1st Place FINS Sponsored by Kaiser Custom Cabinets
Geralyn Rozas and Renee Aymond​
Fried Eggplant and Sac-a-Lait​ topped with a fried shrimp and cream sauce
2nd Place FINS sponsored by Atchafalaya Basin Seafood
Bobby​ St. Romain and Drake Martinez
Alligator Sauce Piquante​
3rd Place FINS

Sponsored by Lafond-Ardoin Funeral Home


Harry Nolan and Cody Reed​
Yellow Catfish & Alligator Gar Courtbouillion ​
Winner of Judge's Choice!!!!