Festival Pageants
MAy 4

th

, 2020
Our 2022 Miss KS Sportsmen's Heritage Festival Queen will participate
​in the Louisiana Association of Fairs and Festivals Queen's Pageant in 2023.
Click HERE
​for printable
​Children's Pageant
​ Entry Form.
​
Teen or Miss Queen entry form,
but please​
read the contract information
go to the festival forms
page​​
Thank you to all of our past Teen and Miss Queens and Kings !! You have represented our festival and community very well!
2022 Teen Queen
Briley Green​

with past queen Zoe Courville
2022 Miss Sportsmen's Heritage Festival
Nya Cox​
King Hubert X
Mr. Sidney Bennett​
2022 KS Sportsmen's Heritage Festival Royalty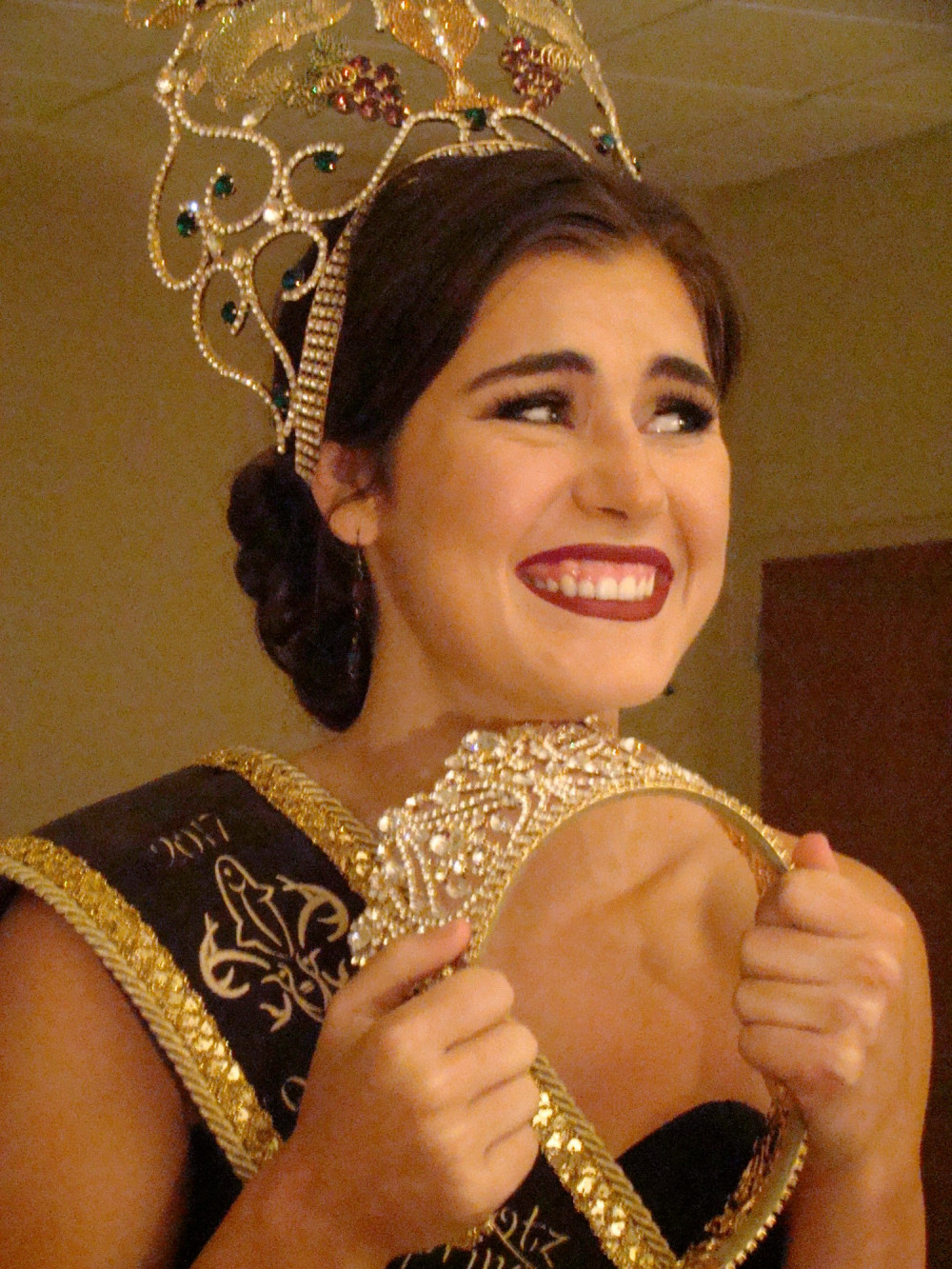 Queen Kelsie had a hard time giving up the

​crown TO THE NEW QUEEN!


​Who could blame her?

​ Even country Super Star PAM TILLIS