This Year's Musical Entertainment
​​​

Swamp Pop Country Rock-n-Roll

Blues Cajun-French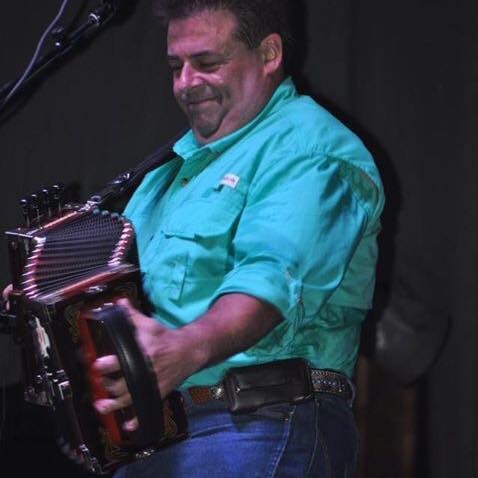 Richard LeBouef & Two Step

​Saturday Night

​​Click Here for more information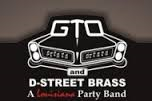 Connect with
GTO and D Street Brass

​Click Here
​
Friday Night is going to be a Party!!
Don't miss these two awesome bands!​
Music all day Saturday! ​
​Put your dancing shoes on
​Mon Cher!
Click here to learn more about

​​
Don Rich.
click here to find out about our afternoon entertainment -

​

The Jackson Meche Band
click the title to connect with Spank!
A

dd a little afternoon two-step in with the


Bayou Sons
​

A little French Music, S
ha!